Dance Club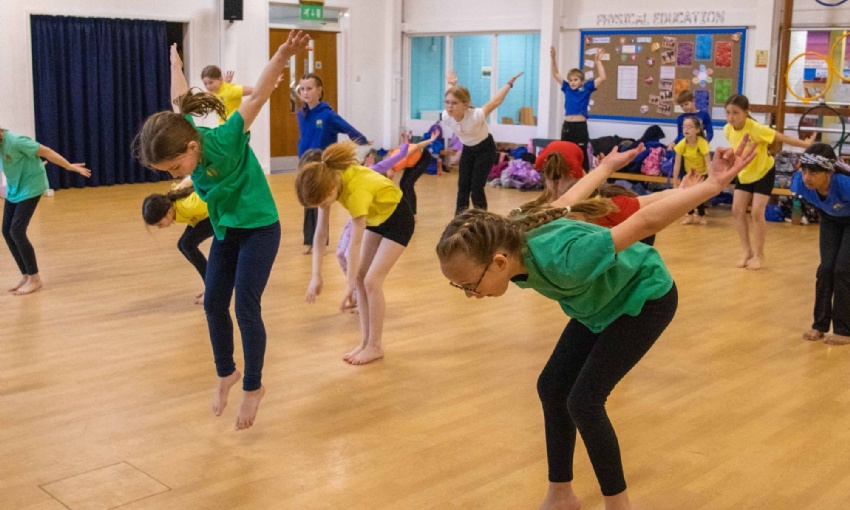 Yesterday, our Junior School dance club started to learn and work on the choreography for a new dance routine that will be performed at a local dance festival.
Their dance is inspired by the ocean and how humans are effecting it with pollution and plastic. The children worked on different ways they can move plastic waste between each other and how they can use their bodies to create the impression of the sea.
Their finished dance will be performed at Brockenhurst College in June where lots of local schools will share their dance projects to one another.